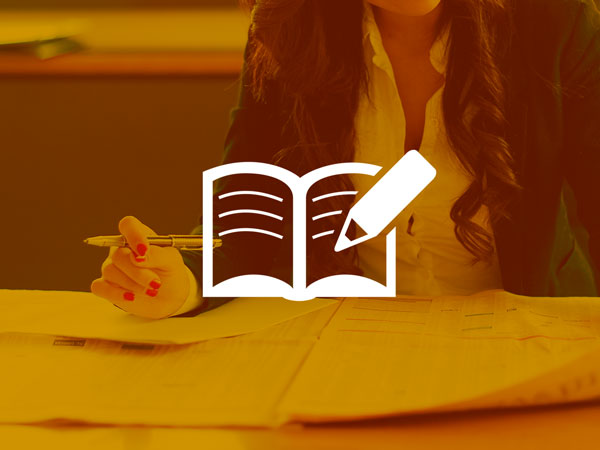 A Ph.D. in Physics or related field is required. The positions will be filled via a "concurso público" (see FAQ #1); all faculty positions at UNICAMP are tenured (FAQ #6). The successful candidate will be expected to conduct his/her own research program, complementing other ongoing research in the Institute, as well as collaborate with faculty at the IFGW. Candidates will also be expected to teach at the undergraduate and graduate levels (FAQ #9).
The successful candidates will find at IFGW an excellent infrastructure to conduct both theoretical and experimental research in many areas. At IFGW, the faculty can count on technical support from various in-house shops (machining, vacuum, electronics, glassblowing, cryogenics), as well as a Multiuser Laboratory, where sophisticated equipment (X-Ray diffractometer, atomic force microscope, scanning electron microscope, laser lithography system, Fourier Transform infrared spectrometer, sputtering system, Raman spectrometer, among others) is available to the community. Through its "John David Rogers" Computing Center, IFGW offers its faculty a high performance computing environment to carry their research.
The IFGW also offers fellowship opportunities that can be found here.
Information about "Concursos Públicos"
Click here for a sample of a typical position announcement with detailed information on application and selection procedures in English. The official "editais" for the five "concursos públicos" (see FAQ #1), in Portuguese, can be found here.
Frequently Asked Questions